Computer Training For Beginners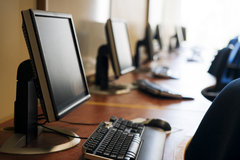 NCP will start a Computer Training for beginners, for members of the communities, in the NCP Office.
The course will run for 6 weeks and it will be absolutely free.
We will cover a small part of the travel expenses (€5 per person).
Course will start towards the end of July.
Information on the curriculum can be found HERE.
Please contact reception to enroll, at 01 872 7842.
Training sessions for Community Leaders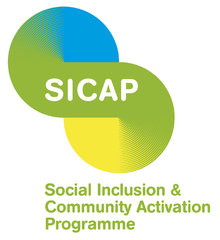 Good news from New Communities Partnership!
We have secured resources and in partnership with Dominic Colbert and Pearse Street Library we will be organising 4 training session for Community Leaders and Committee Members.
Places are relatively limited and we will ask a strong commitment from the people that will register to complete the training. You do not have to attend all 4 modules but we do strongly advise you to do so.
Please call New Communities Partnership at 01 872 78412 for more information. All trainings are FREE OF CHARGE!
For details click HERE
Latest News