Here We Go Again - NCP's Schools English Support Programme for Migrant Families
Welcome everyone and Thanks to All of you!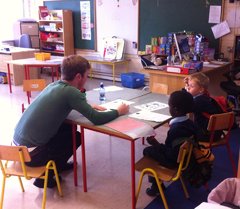 We are delighted and happy to welcome our very wonderful teachers and inspring pupils as we kick off the term with St. Mark's junior school in Tallaght D24!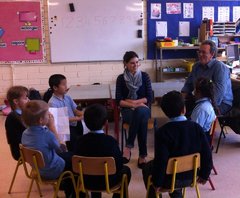 It was indeed all smiles and business as usual - just as pictures speak more! Wishing them all the best for the term as we journey together!
Where now, what next? Local government reform and its implications for the community sector
The Community Workers' Co-operative is working with a range of local organisations to organise a series of workshops in relation to local government reform and its implications for community work/community development and the community sector.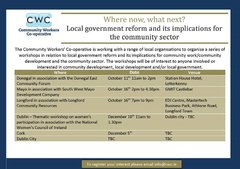 The workshops will be of interest to anyone involved or interested in community development, local development and/or local government.
To register or to enquire about organising a workshop in your region/area please email info@cwc.ie
For more details please see the CWC website here - www.cwc.ie
Latest News
Upcoming Events