NCP Annual Report 2012
17 January 2014
---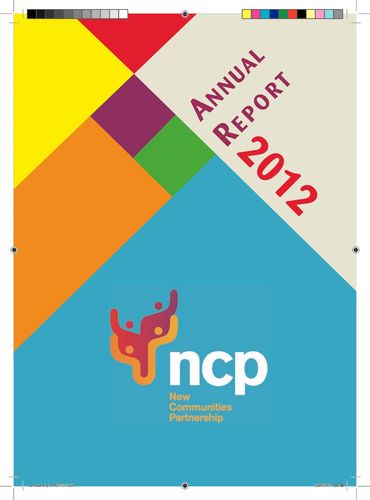 NCP Annual Report 2012
As we reflect on 2012, we see another year that was marked by productive and intense activity.
Our collaboration with the four Dublin local authorities under the EIF project have led to the deepening of commitment to integration and the development of representative and participative structures across Dublin Local Authorities. We welcome the publication by Government in October 2012 of the programme of radical reform of Local Authorities: 'Putting People First- Action Programme for Effective Local Government'.
We hope that this will provide a profound opportunity for ethnic minorities to actively participate in decision-making and service planning at local level.