Dublin City Council Community & Voluntary Grants Scheme 2013
3 Jan 2013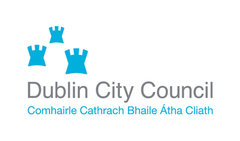 Dublin City Council Community & Voluntary Grants Scheme 2013
Dublin City Council supports community participation and involvement through our community and voluntary grants scheme.
Key priorities for funding 2013
Community Development
Social inclusion
Children and young people
Digital Inclusion
Integration
Marginalised groups
Local area issues
The 2013 application form and terms and conditions are available in both Word and PDF.
Please note that the closing date is 5pm Thursday 31st January 2013.