New Service for Migrants Families with Disabilities Opens
20 Feb 2014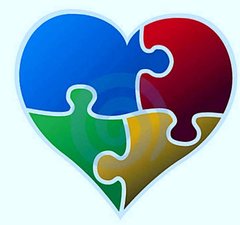 Migrant Disability Network Ireland  is a new service for families living with disabilities. The Service is primarily dedicated to helping migrant families living with disabilities, intellectual or physical.
The network will provide support to children from migrant/minority backgrounds, between the ages of 0 to 14 years old.                                       Services include;
Advocacy service for parents, care workers for children with disabilities.
Assistance to families with booking appointments with health services.
Accompanying families, when necessary, to appointments with Health Services.
Providing support to non-English speaking families and children with disabilities.
Educating parents on their children's illness
Work alongside families and health professionals through the assessment process.
For Further Information /Appointments Contact:Angela Unufe Kennedy, Migrant Disability Network Ireland - Tel :087 3361994  Email: angela@migrantdisabilitynetwork.com