Intercultural Family Festival 2018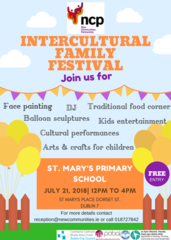 The time of the year has come and we are so excited to have our annual Intercultural Family Festival this time at St. Mary's Primary School.
We have prepared for the families a fun day where we will have face painting, DJ, a traditional food corner, balloon sculptures, kids entertainment, cultural performances, arts and crafts for children.
Date: Saturday, 21st of July, 2018.
Time: 12pm to 4pm. 
Venue: St. Mary's Primary School. St. Mary's Place, Dorset St., Dublin 7. 
Come and join us to celebrate on a nice day out with your family and friends.
SIRIUS National Roundtable 2018
On the 30th of May 2018, NCP Youth in collaboration with The Economic and Social Research Institute and The SIRIUS European Policy Network held a National Round Table in the Irish Human Rights and Equality Commission. 
The Roundtable was titled: Enriching the Irish Education Experience. The aim of the conference was to promote Human Rights and Equality by the inclusion of migrant parents, migrant grassroots organisations and school leaders in decision making in the education sector in Ireland.
We would like to thank everyone who attended and special thanks to our fantastic speakers: Dr. Rory McDaid from Marino Institute of Education, Francesca La Morgia from Trinity College Dublin and Katy Fitzpatrick from Temple Bar Gallery and Studios.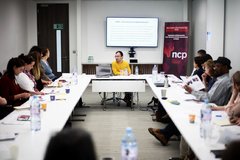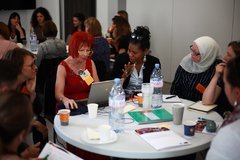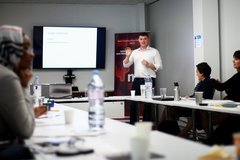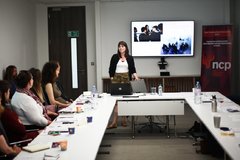 Latest News