New Communities Partnership (NCP)
We are Ireland's largest independent migrant-led national network of more than 150 immigrant-led groups comprising 65 nationalities. We are an organisation led by community members for community members, and the issues that we are addressing are grounded in our lived experiences. In addition to being the largest migrant-led Network in Ireland, NCP also offers a number of services that assist migrant individuals, families and groups with social inclusion, child protection, education, training, employment, cultural understanding and citizenship. Learn more about our services here.
---
Citizenship Application Support Service (CASS)
Our CASS office on 44 Lower Gardiner Street, Dublin 1, is open as usual and you can get in touch to book an appointment. Click here for more information.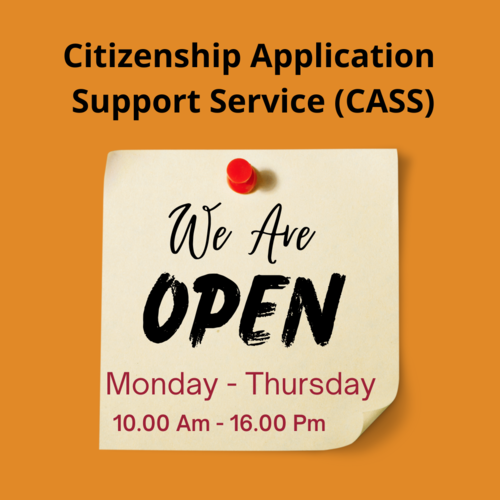 ---
NCP stands in awe of the immeasurable bravery, resilience, and strength displayed by millions of displaced individuals worldwide. Created by the United …
Together with IMMA - Irish Museum of Modern Art we are delighted to present artefacts from the Kingdom of Kongo to explore displacement, colonialism, …