Welcome to the New Communities Partnership website!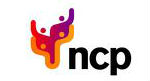 Welcome to the website of New Communities Partnership (NCP for short), Ireland's leading and only umbrella network for migrant-led organisations. 
On this website, you can find a large variety of resources that we are sure you will find invaluable: 
We hope that you will find everything that you need on our website, but if you have any questions at all, please feel free to email us at info@newcommunities.ie or phone us at (01) 872 7842. (If you would like to speak to someone about citizenship and naturalisation applications, please phone: (01) 535 7238.)
Want to follow us on social media? Then click on the relevant image below to be taken to our social media pages.  
IMPORTANT NOTICE: NEW CITIZENSHIP SUPPORT PHONE NUMBER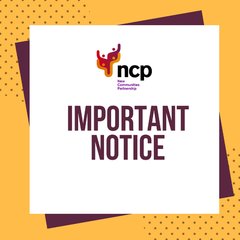 Our landline phone number for the Citizenship Application Support Services has changed! 
To contact the service, please call (01) 5357 238.
You can also continue to reach us at our mobile number on (087) 9654 668 or email us at citizenshipsupport@newcommunities.ie.
Thank you and we look forward to your call. 
Latest News