We strive to be an inclusive organisation representing & empowering migrant communities in Ireland
We are open from Monday to Friday from 9.00am to 5.00pm. If you need support or have any queries, please find below all necessary contacts.
Migrant Women - Opportunities for Work: 0873270540 | miwow@newcommunities.ie
Social Welfare, Education, Health and Accommodation: 0874514043 | nasser@newcommunities.ie
---
Promoting Diversity
With our recent engagement & ongoing collaboration with the Abbey Theatre, we have been able to bring together a few artists & non-artists at the theatre to watch plays & to engage with the team there. By creating a conducive environment, the Abbey Theatre hosted us for another amazing discussion on representation and inclusion in the Irish Art & Media industry on May 11th 2022.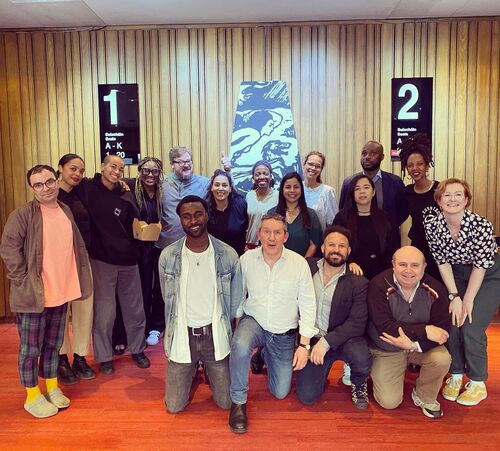 ---
June 15th marked an important day for NCP as it marked the launch of the First Phase of an Action Research Project On …
Nasruddin Saljuqi was born in Herat, Afghanistan in 1956. When the conflict of war forced him to leave …