COVID-19 Notice
We are open as usual from Monday to Friday from 9.00am to 5.00pm. If you need support or have any queries, please find below all necessary contacts.
Migrant Women - Opportunities for Work: 0873270540 | miwow@newcommunities.ie
Social Welfare, Education, Health and Accommodation: 0874514043 | nasser@newcommunities.ie
---
Promoting Diversity
With our recent engagement and ongoing collaboration with the Abbey Theatre, we have been able to bring together a few artists and non-artists at the theatre to watch plays and also to engage with the team there. By creating a conducive environment, the Abbey Theatre hosted us for another amazing discussion on representation and inclusion in the Irish Art & Media industry on May 11th 2022. These "Conversations about now" are an open space for community building through meaningful exchange and fruitful conversations.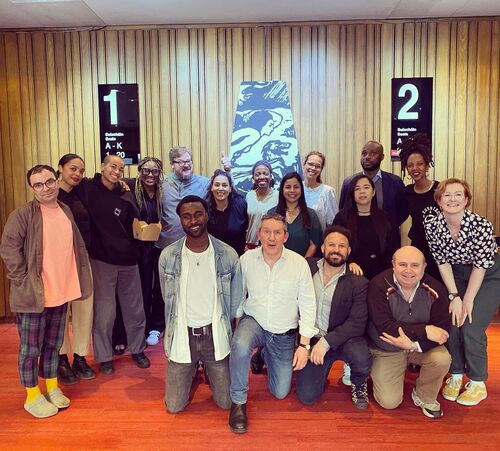 ---
Undocumented Migrant Scheme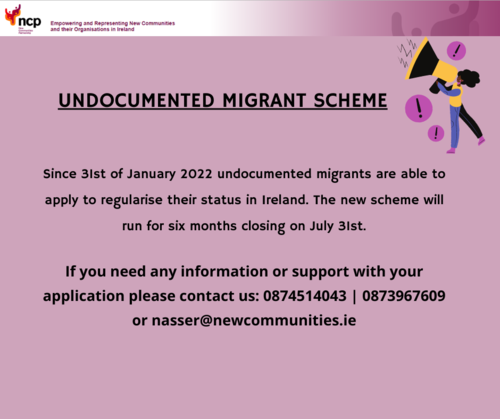 ---
Census 2022 will take place on Sunday 3 April 2022. This is a major undertaking for the Central Statistics Office, which involves counting every person in the …
First edition of our E-Newsletter is live now on our website. Apart from the latest news and development on migrants issues in Ireland, you can also find …