New Communities Partnership (NCP)
We are Ireland's largest independent migrant-led national network of more than 150 immigrant-led groups comprising 65 nationalities. We are an organisation led by community members for community members, and the issues that we are addressing are grounded in our lived experiences. We enable migrant communities to engage with all aspects of Irish social, political and cultural life on an equal footing, thereby maximizing the leadership capacity within new communities in Ireland.
---
Promoting Diversity
With our ongoing collaboration with the Abbey Theatre, we have been able to bring together artists and community activists from migrant background to watch plays and to engage with the team there. Additionally, the Abbey Theatre hosted us for a few amazing discussion on representation and inclusion in the Irish Art and Media industry.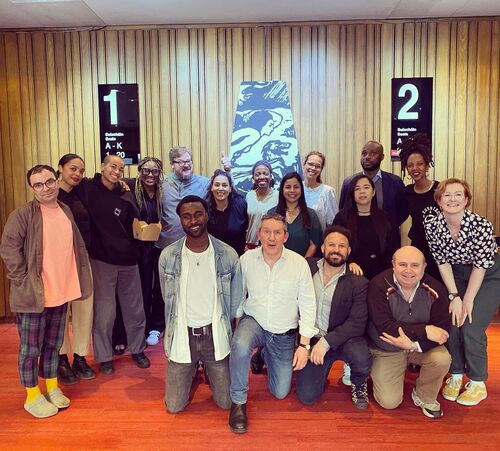 ---
Spirit of the Kingdom of KongoAn Exhibition of Art and Heritage for children from the former Kingdom of Kongo"Spirit of the …
June 15th marked an important day for NCP as it marked the launch of the First Phase of an Action Research Project On …