NCP Support Group for Ukrainian Mothers
The invasion of Ukraine sparked the biggest refugee crisis in Europe since WW 2, but also a wave of solidarity as thousands opened their homes to Ukrainians. The EU, which had never used the 2001 Temporary Protection Directive before, granted millions of Ukrainian refugees the temporary protection right for up to three years, giving them rights to work and access to education, healthcare, social welfare, and housing.
According to Statista, as of September 10, 2023, there were 93,810 Ukrainians registered in Ireland. The number of people in state-provided accommodation was over 70,000, increasing weekly by around 550 people. Up to 80% of Ukrainian refugees are estimated to be women. Many are highly skilled workers. The estimated 2 million Ukrainian refugees in the EU are below the age of 18. In Ireland, more than half of the Ukrainians have children under 18.
The NCP Support Group for Ukrainian Mothers was created to improve the life quality of the Ukrainian mothers living in Ireland and be a source of information and advocate for issues affecting them by:
Raising awareness about the rights and entitlements of Ukrainian refugees
Establishing group advocacy practice
Activate peer support mechanisms
Empowering the members to become Ukrainian community activists/advocates
Organising evidence-based advocacy and lobbying with the relevant decision-makers.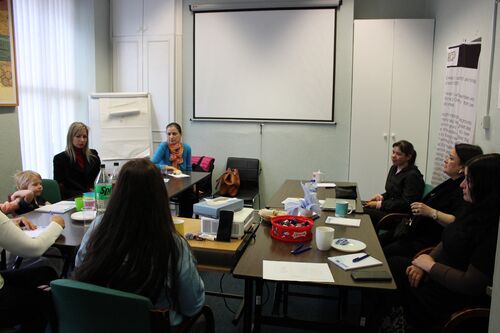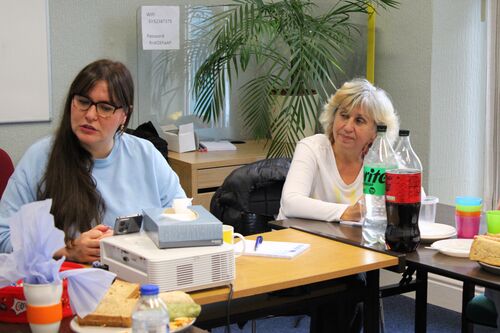 As part of the support group, since July 2023 we had two meetings organised in our head office on Dorset Steert Dublin 1: 05.07.2023 and 02.08.2023. The meetings were attended both by adults and children. During the meetings, the participants exchanged information, shared individual experiences and concerns, and identified topics for future meetings. For the children, art workshops were organised.
At the second meeting, we invited representatives from the National Agency for Quality Assurance and Qualifications in Ireland (QQI) and NARIC Ireland, who discussed the Irish further and higher education systems and their comparability with Ukrainian qualifications with the participants.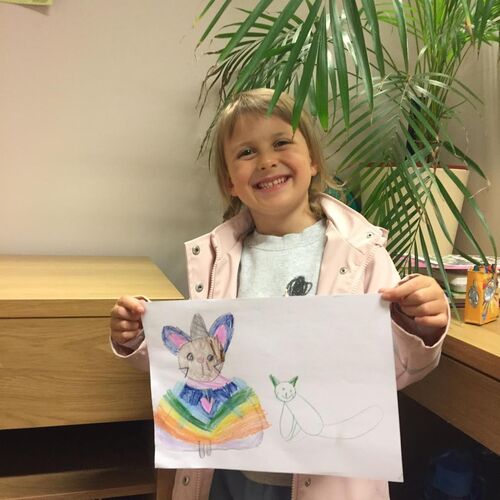 If you like to know more or to be part of the support group please get in touch with the project coordinator Tatiana Petrishina at tatiana@newcommunities.ie or 0874759869.