Book Launch: From Afghanistan to Ireland by Nasruddin Saljuqi
06 July 2022
---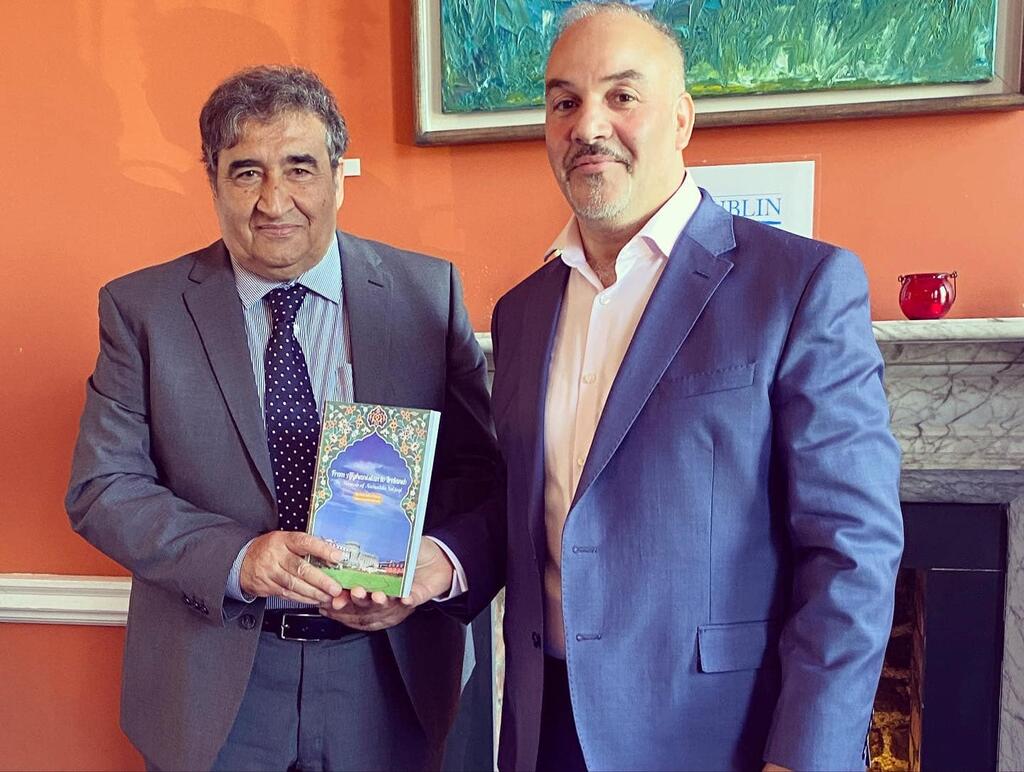 Nasruddin Saljuqi was born in Herat, Afghanistan in 1956. When the conflict of war forced him to leave Afghanistan, he initially emigrated to Iran where he worked for several years before eventually relocating to Ireland with his family. Since his arrival in Ireland, Saljuqi has helped to establish a cultural community with and amongst other Afghans in Ireland. He is the founder and chairperson of the Afghan Community and Cultural Association (ACCI), a member of New Communities Partnership, and Dublin City Forum.
Saljuqi is the author of 15 other books which have been published and launched in in a number of countries. He is also the recipient of many awards including the Justice and Peace Foundation's Distinguished Ambassador of Islam and the Visionary of Peace Award (2010) in recognition of his sterling work towards justice and reconciliation, and a reward from the Islamic Republic of Afghanistan Ministry of Culture and Information (2014) in appreciation for his activities and services in the areas of field research, writing and translation.
The launch of Nasruddin Saljuqi's latest book, titled: From Afghanistan to Ireland was held in the Irish Writers Centre on the 15th of June. During the launch there was speeches from the book's editor Aoife McGrane, Dr. James Carr, Aoife Harte from UNHCR and NCP's CEO Cherif Labreche. All the speakers emphasized the remarkable impact Saljuqqi has had on the Afghan and wider migrant community here in Ireland.