CAF International Validated Organization Certificate
23 May 2022
---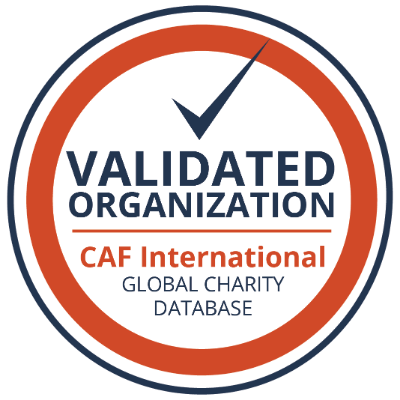 We are very honoured to receive the CAF International Validated Organization Certificate, which is awarded to organizations that are structured and operated as non-profit entities.
The CAF International validation process includes a review of an organization's key operational elements such as their governance structure, registration status, annual financial statements, online and media presence, and their board members and senior staff.
This validation process ensures that all funds sent to the organization will be used charitably, and it allows CAF International and their donors to mitigate the risk of fraud, money laundering, and other criminal activities. For more information visit here.