Community Technical Aid & NCP Launch Summer 2011 Training Programme
26 May 2011
---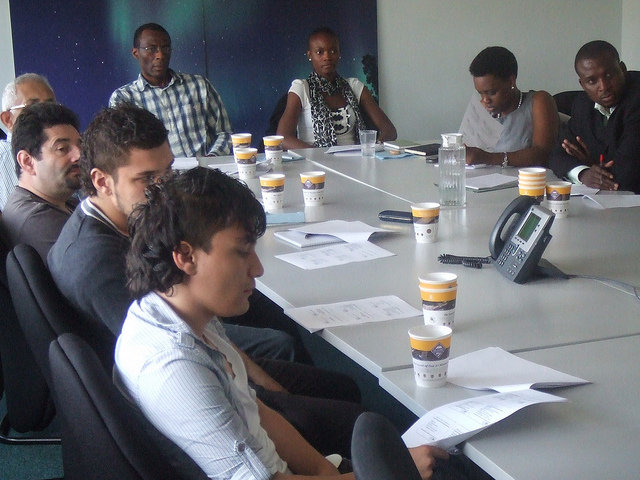 Community Technical Aid & NCP launch Summer 2011 Training Programme.
Summer Programme offers trainings in Report Writing, Policy Development, Research Skills, Funding Applications, Advocacy & more.
Trainings are free and open to all members.
Places are on a first come first served basis. Early booking advisable.
Training delivered by Community Technical Aid.
19.07.2011 Report Writing
22.07.2011 Committee Skills/Effective Meetings
25.07.2011 Policy Development
24.07.2011 Basic Research Skills
27.07.2011 Strategic Planning/Development
1.09.2011 Advocacy
5.09.2011 Succesful Funding Applications
13.09.2011 Evaluation/Report Writing
*** ACCREDITED TRAINING IN SOCIAL RESEARCH & STRATEGIC PLANNING (8/9 WEEKS)***
21 September 2011 - 14 November 2011
Participants are taken on 'first come first served basis' - overflow will be held on waiting list.
For further information or to book a place contact oleg@newcommunities.ie or tel 01 6713639