A Journey to Me - Cork NCP Children's Drama Project
5 September 2012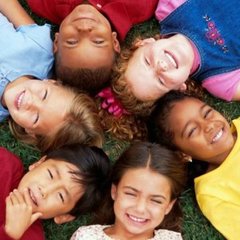 'A Journey to Me' Performed by children living in direct provision in Cork. The performance marks the end of an eight week Summer drama and writing programme for children facilitated by Maria O'Callaghan and Kathy D'Arcy (Tigh Fili).
Co-ordinated by New Communities Partnership and sponsored by The Community Foundation of Ireland, the performance takes place at the Camden Palace Hotel, Camden Quay, Cork.
Please RSVP for attendance to Erin, New Communities Partnership, Cork Tel: 021 2399910 or 087 9605589 or Email ncpcork@gmail.com.