CITIZENSHIP APPLICATION SUPPORT SERVICE
09 March 2011
---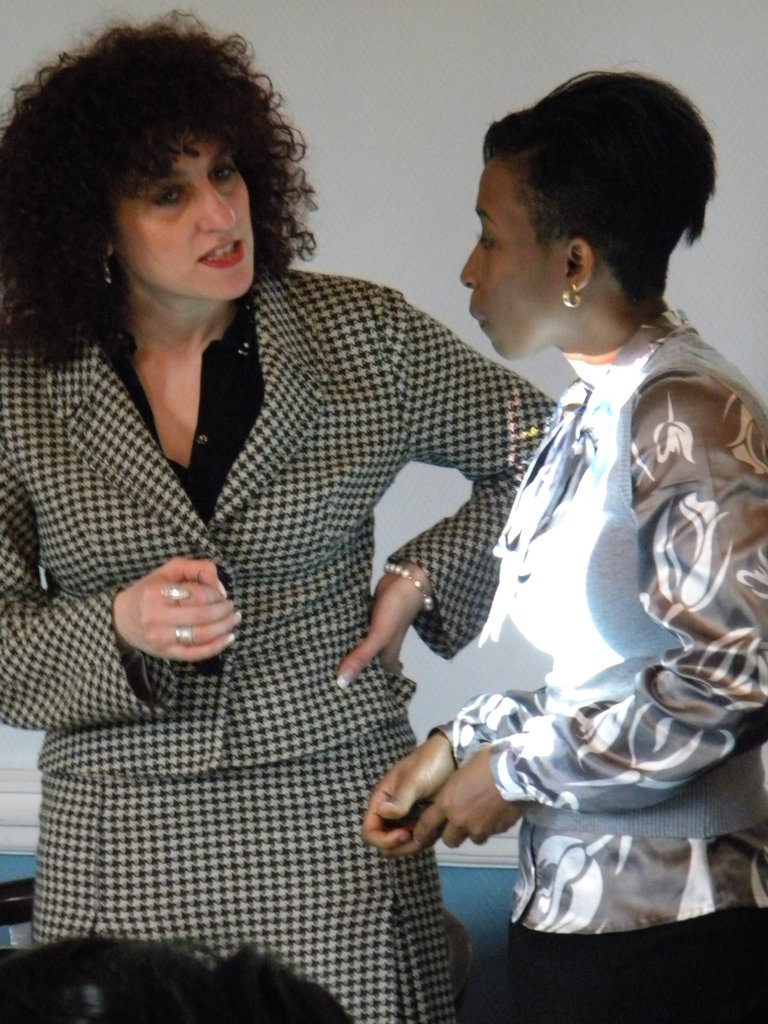 CITIZENSHIP APPLICATION SUPPORT SERVICE, a free high quality, and confidential citizenship service to support immigrants who are applying for Irish Citizenship.
The service provides advice to immigrants on their path to Irish Citizenship through a series of help desk and phone lines around the country manned by community liaision volunteers from 50 different ethnic backgrounds, speaking 25 languages.
If you are applying for Irish citizenship call into one of our nine free Drop-in-Clinics or call the Citizenship Application Support Service Helpline - 01 8196653. 
No appointment necessary.
See locations of free Drop-in-Clinics in Dublin, Cork & Limerick