MI-WOW Success Stories
27 March 2021
---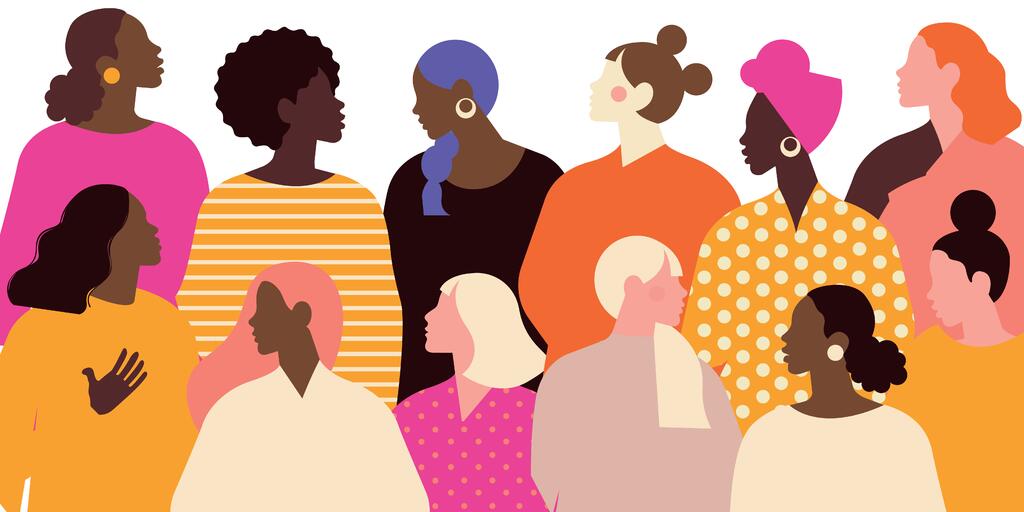 Mi-WOW is looking to explore, support, and overcome specific barriers that Migrant Women are facing in Ireland during their job-seeking journeys. Mi-WOW is designed to empower Migrant Women to reach their potential, rebuilding their confidence, and upgrading their skills to facilitate their access to the labour market and/or career progression in ways that are linked to their professional goals. To learn more about MiWOW please visit HERE or contact us at miwow@newcommunities.ie
Between July 2020 and February 2021, Mi-WOW ran four online iterations of 'Returning to the Workforce Training' aimed at preparing migrant women to go back into the labour market and relaunch their careers in Ireland. The training delivered IT skills sessions, communication skills sessions, information on employment rights and the Irish labour market, and individual career coaching sessions to 40 migrant women living throughout Ireland.
Four of those women have consented to share their stories anonymously. These stories are an example of the resilience and hard work of these women and also of the success the Mi-WOW project has had within its first year of existence.
These stories have been selected in order to shed some light on the complex barriers migrant women face in their journey into and through employment in Ireland, as well as the intersectional experiences of migrant women with different but often overlapping identities and realities. Particularly, amidst the COVID-19 pandemic and associated restrictions in the country, and its effect on the labour market. Please visit HERE to read the stories.