NCP 2011 AUTUMN TRAINING PROGRAMME
13 September 2011
---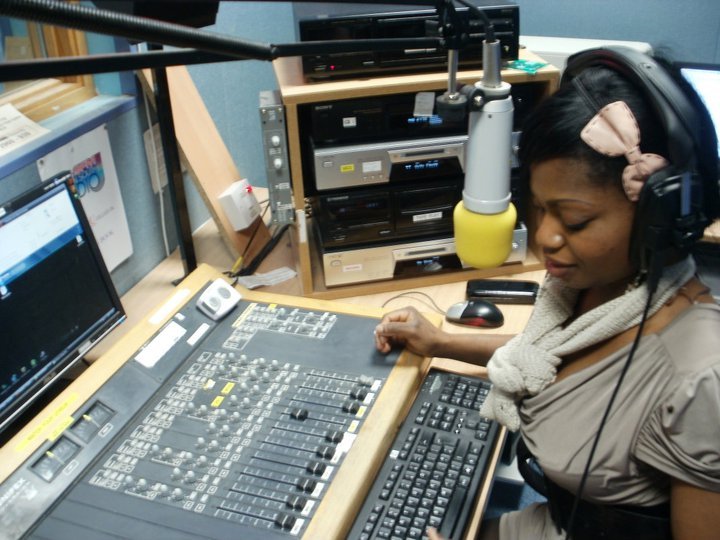 NCP's Autumn 2011 training programme will deliver a range of programs focussing on upskilling and employability.
The Programme will provide adult education training and employment programmes with national and international recognised accrediation bodies including Adobe Certified Associate and Open College Network Northern Ireland.
What Courses are Available Autumn 2011?
(1) SOCIAL RESEARCH & STRATEGIC PLANNING
(2) Graphic Design (Adobe Visual Communication - PhotoShop CS5 -Aca)
(3) Web Design (Web Communication through Adobe Dreamweaver - Aca)

- Do you want to validate your proficiency in digital communication tools?
- Do you wish to open and expand your career opportunities with industry recognised certification?
- With an ACA certification you are certain your skills are up to-date.
Why is the training for you!
Open doors to exciting careers
Expand your career opportunities with industry-recognized certification.
Differentiate yourself
Stand apart from your peers in a competitive job market.
Boost your confidence
Be certain your digital media skills are up to date.
Validate your Adobe skills

The value of this course is €950 - Exam fee is €100/exams. NCP has subsidised it by 85% for participants to pay only certification cost! i.e.e €100
Training accredited by Open College Network of Northern Ireland and delivered by Community Technical Aid
When are Programmes Taking Place?
Autumn Training Beginning in September 2011
Duration: The course programme runs for 3 days x 3hour session per week (Monday, Wednesday and Friday) including work placement of 100 hours, to be sought by participants.
Who Can Participate:
No formal qualification in computing is required. The programme is open to ethnic minorities of both men and women who are available to complete the module and live in Dublin.
Programme Takes Place: Evenings (5.30-8pm) in NCP Boardroom, 10 Cornmarket, Dublin 8
Cost: The programme total cost is €950 but subsidised by NCP and made FREE - However, each participant is required to contribute €150 for accreditation.
Facilities Available: All participants have access to a space for kids when attending; access to individual customised Laptop; internet;
Call 01 671 3639 or email reginald@newcommunities.ie for initial appointment for interview.