NCP Invited By Denmark's Presidency of the EU to Address Major European Gathering on Immigrant Integration
16 April 2012
---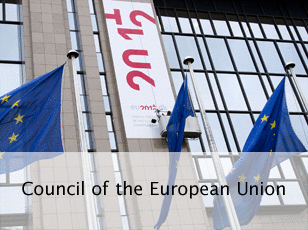 The Danish Presidency of the Council of the EU has invited NCP to discuss the work of immigrant integration at grassroots level across Europe.
The conference 'Enhancing democratic values, promoting social cohesion and furthering intercultural dialogue: Sharing of best European practices' will further the objectives of the Stockholm Programme concerned with enhancing and promoting intercultural dialogue and social cohesion of migrants.
NCP will host the 'Bazaar on Integration' which will feature the work of fifteen inspirational stakeholders working in the promotion of imigrant integration. Invited audiences will include members of the DG Home Affairs European Commission, Danish Ministry of Integration, Migration Policy Institute Europe, Europan Economic and Social Committee, Council of Europe and a cross section of European migrant organisations.
Wed 18 April - Fri 19 April 2012.
Ministry of Social Affairs & Integration, Denmark.