The Year of the Pig is nearly here!
31 January 2019
---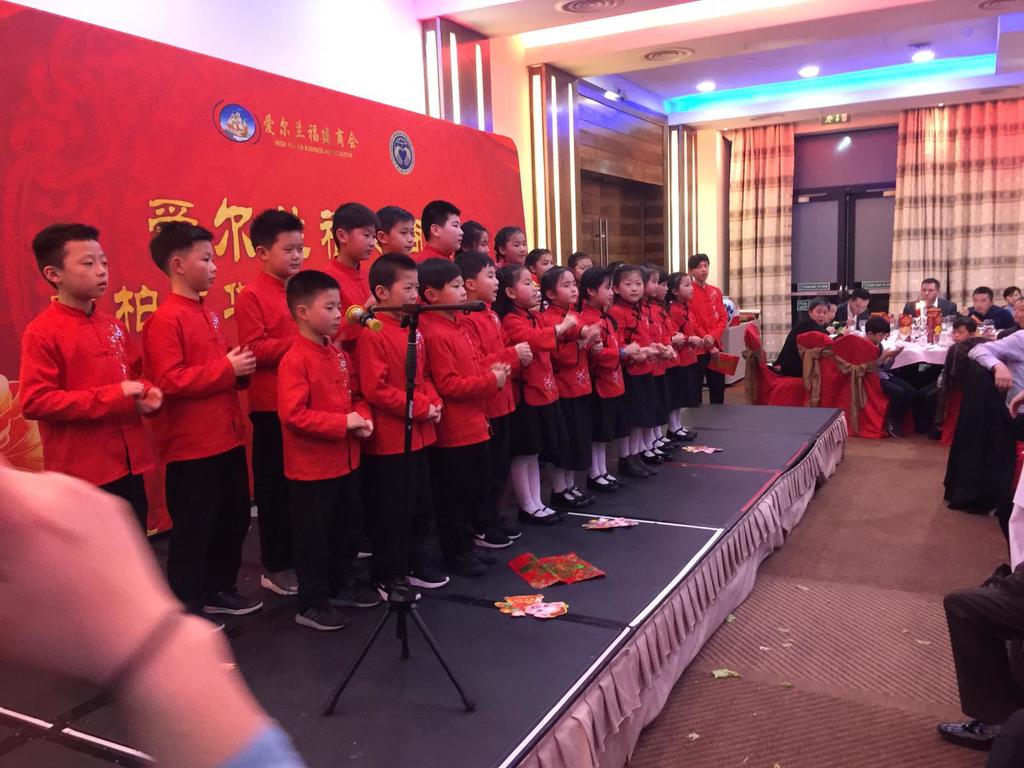 Chinese New Year is nearly upon us, and we at NCP are already celebrating! 
If you haven't heard about Chinese New Year, it's a festival celebrated both in China and worldwide to mark the start of a new year on the traditional Chinese calendar. The festivities are incredible and definitely worth checking out if you'd like to learn more about Chinese culture and celebrations. 
This year is what will be known as "The Year of the Pig".
We here at NCP have already been celebrating. Thanks to a kind invitation from the Overseas Chinese Service Centre and the Irish Fujian Business Association, we were at the Malahide Hilton on Monday (the 28th of January) for their amazing gala event. There were performances, good food, and good company (including the Chinese ambassador to Ireland.)
You can check out some of our photos from the event below: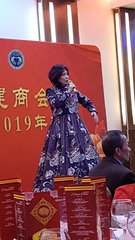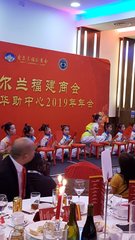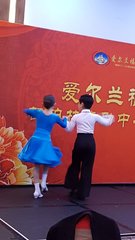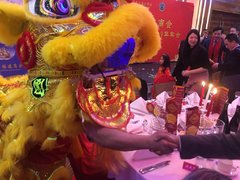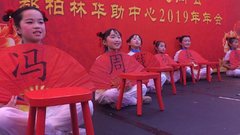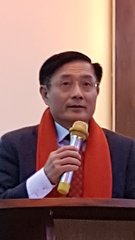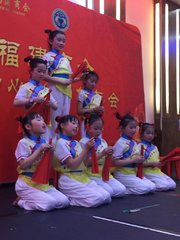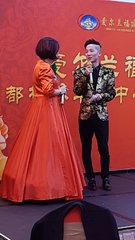 In the mood to celebrate, too? Then you just check out the day organised by our friends at Hill Street Family Resource Centre are having a celebration on February 9th. There will be workshops, shadow puppetry, music and dancing, the lion dance, and more. Click here to get the full details on their Facebook page.