Unseeing Traces
10 May 2023
---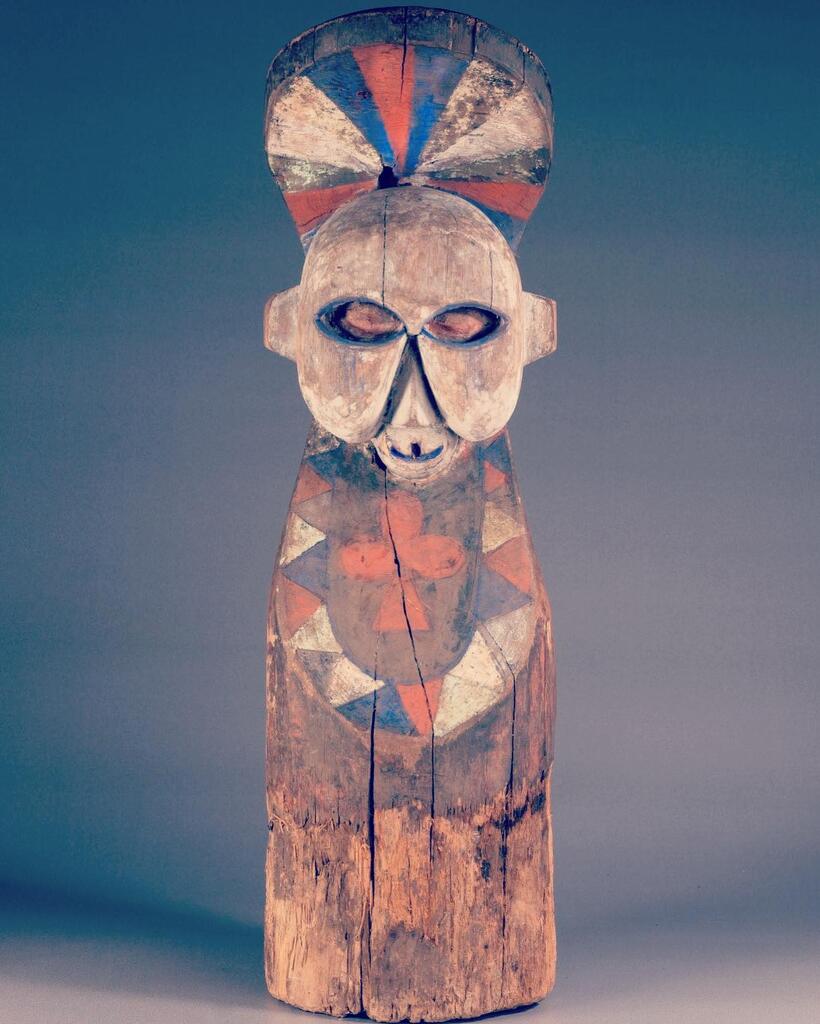 Together with IMMA - Irish Museum of Modern Art we are delighted to present artefacts from the Kingdom of Kongo to explore displacement, colonialism, race and representation.
'Unseeing Traces' is a community project developed by NCP in collaboration with IMMA. Inspired by a unique collection of hundreds of traditional artefacts inherited from the Kingdom of Kongo. The artefacts and artworks meanings emerge from everyday rituals or special ceremonies; each carry a trace of past performances which can be re-activated through an encounter.
You can view them between 15th of April till 11th of June 2023 in Project Space in IMMA.
Learn more about the project here